At Zencore Biologics, we are mindful of our clients' diverse needs for drug manufacturing. Our manufacturing management staff will work with clients to select a suitable manufacturing strategy based on the project requirements. Our production team is well-trained on drug product manufacturing. Our senior staffs have over 10 years on average work experience in the industry. Our established procedures are cGMP compliant. We have established a comprehensive document system for technical documents, technical standard, and master batch record (MBR), and operating procedures that meet international standards.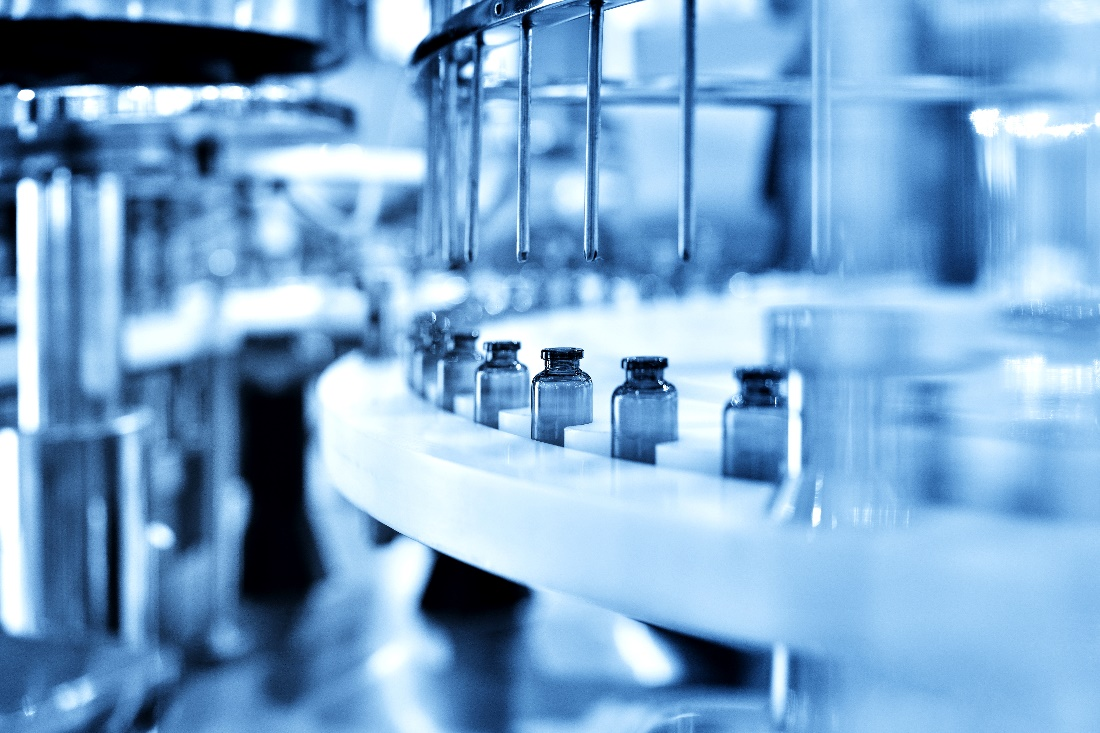 By the end of 2022, Zencore Biologics will have one production line of vial liquid/lyophilization fill and one production line of prefilled syringe fill on line.

All filling lines at Zencore will be operated in accordance with cGMP standards, and support filling and production services for various drug products.