Conjugation Route and Process Screening

The conjugation route and process screening team has built the conjugation platform for both the classic non-specific conjugation and the site-specific conjugation. We can provide clients with services from proof-of-concept studies to small-scale sample preparation.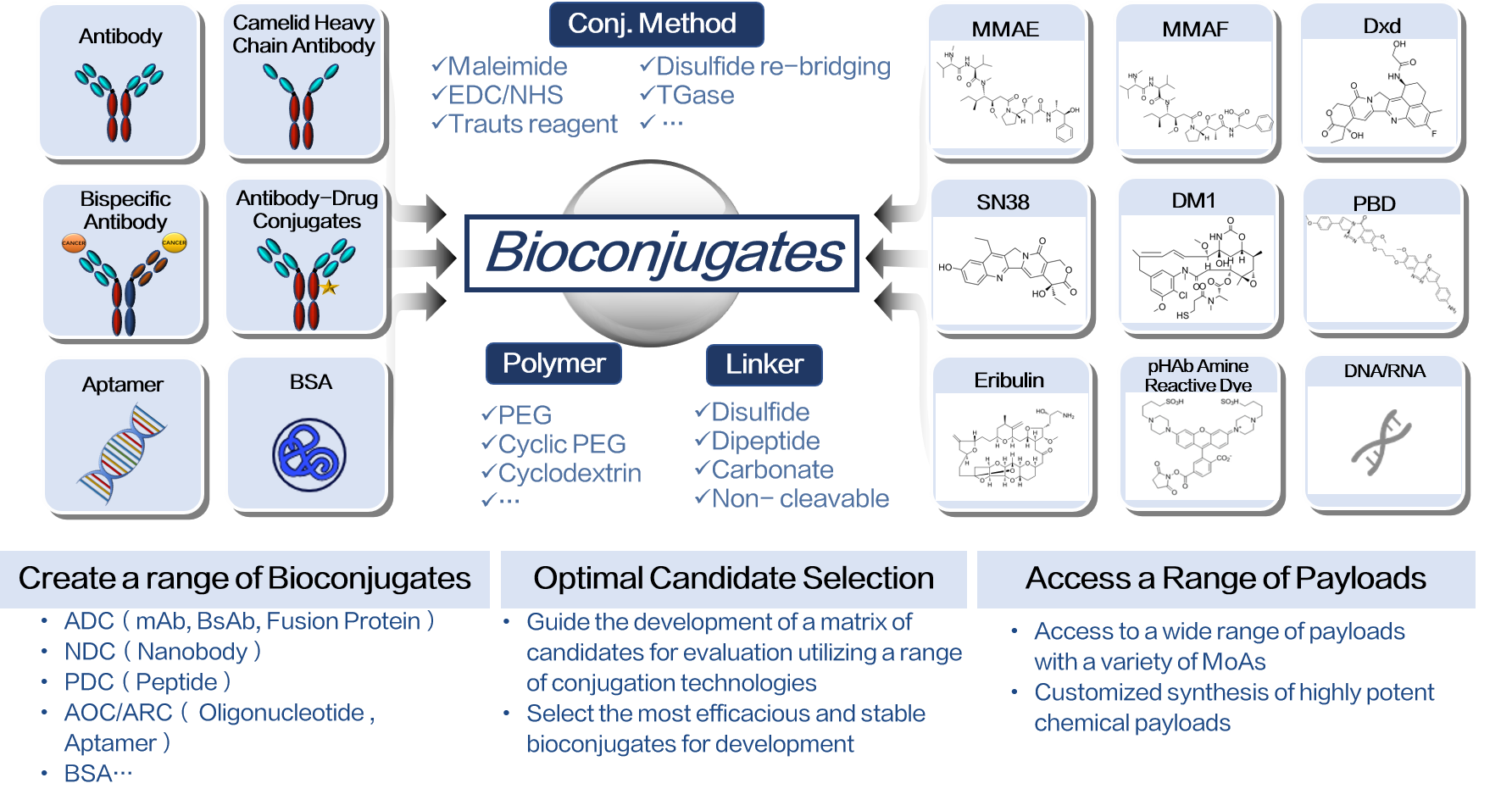 Bioconjugation Route
Conjugation Process Development(CPD)
The CPD team has built a bioconjugation platform supporting high-throughput screening and purification utilizing multiple technical routes. We can provide clients with services such as sample preparation, process development, process optimization, process characterization, process validation, and technology transfer, etc.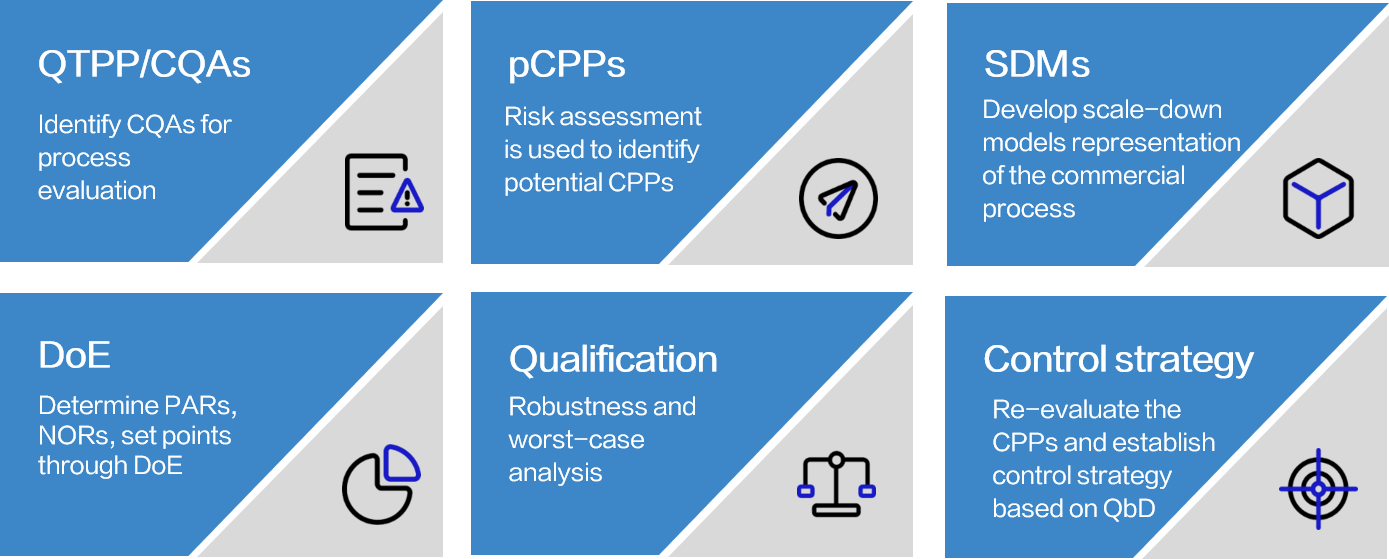 Process Characterization