Zencore Biologics has made an important progress in joining the global CDMO market by commissioning its first-in-class cGMP manufacturing facility in China at the end of 2022.,. The phase-I facility has 3x2,000L (single use) and 3x 5,000L (stainless steel) production suites with separate purification lines. Zencore will add 21,000L of commercial production capacity in total to meet the ever-increasing demands for drug manufacturing. For phase II expansion, an additional 6x15,000L production capacity has been planned. These manufacturing facilities are designed to manufacture phase III to commercial products and compliant with international facility construction and regulatory guidelines.
To meet the needs of our global customers, Zencore 's commercial facility is designed and constructed to meet the requirements: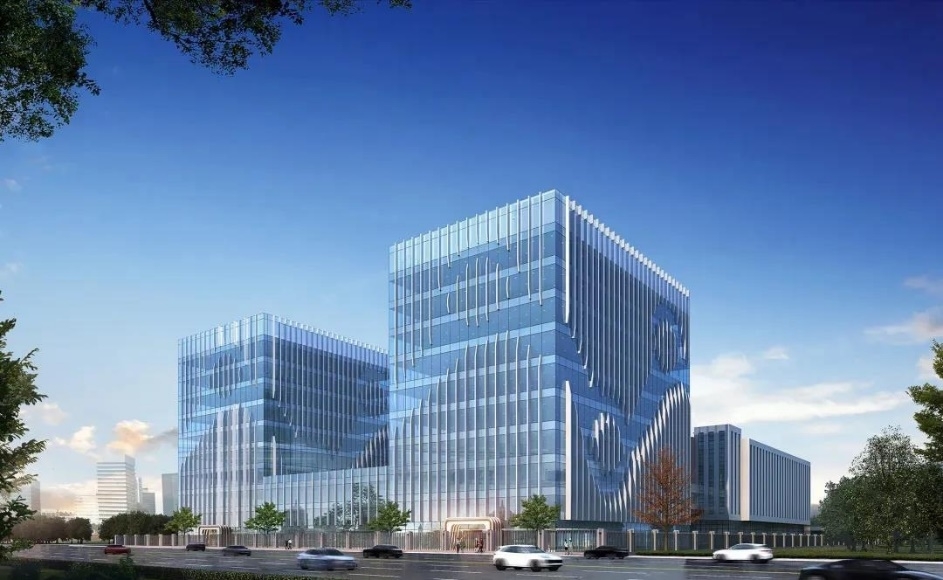 • NMPA, FDA and EMA regulation
• "Data-driven analytics" to accommodate "Industry 4.0 "
• Industry-leading automation
• Supply chain and logistics for global market
We are committed to providing our clients with "Transparent Manufacturing" options. Clients will be able to track production progress starting from initial tech transfer activities to product release. Software and hardware infrastructure in the new manufacturing facilities will enable seamless communication.
We have invested in the best-in-class commercial production equipment to provide our clients with superior service. The 2,000L production line is designed as a single use facility while the 5,000L production line in stainless steel, which will significantly lower the COGS. Phase 1 facilities are designed with the flexibility to accommodate client's processes.