We are delighted to announce that Dr. Junli Zhang has joined Zencore Biologics as the Senior Vice President and Head of Antibody-Drug Conjugate (ADC) programs. Bringing over 30 years of experience in biopharmaceutical research and development (R&D) as well as commercial manufacturing, Dr. Zhang will oversee the operation and management of the ADC business unit.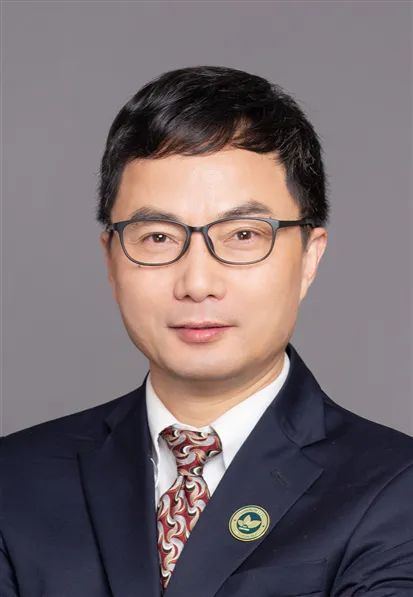 Dr. Junli Zhang
Senior Vice President and Head of Antibody-Drug Conjugate (ADC) programs
Before joining Zencore, Dr. Zhang has held leadership roles for more than a decade, serving as Vice President and Chief Operating Officer (COO) at notable Chinese biopharmaceutical companies such as RemeGen, Henlius, and Zelgen. Prior to his return to China, he gained extensive experience at Human Genome Sciences, Eli Lilly, and Progenics, where he took on increasing levels of responsibility. He has successfully led the R&D of 11 biopharmaceutical projects to market in China, the US, and the EU.
Dr. Zhang possesses deep expertise in large-scale animal cell culture, biopharmaceutical process development and manufacturing, New Drug Applications (NDAs), global quality requirements, cGMP regulations, and practical experience with antibodies, fusion proteins, antibody-drug conjugates, small molecule drugs, and vaccines.
In addition to his role at Zencore, Dr. Zhang contributes as an expert in the ICH Q13 Continuous Manufacturing Technical Guidelines global expert group. He has also been instrumental in developing multiple technical guidelines for the Chinese National Medical Products Administration and is an active member of the Drug Development Special Committee within the China Pharmaceutical Innovation and Research Development Association.
Dr. Zhang earned his Ph.D. in Biotechnology from the University of Calgary, Canada, in 1993 and his Master of Business Administration from the University of Phoenix, USA, in 2006.
Dr. Zhang's appointment is set to significantly enhance Zencore's capabilities in ADC research and development. Under Dr. Zhang's leadership, we anticipate more groundbreaking innovations and contributions to the growth of the biopharmaceutical industry.