Zencore Biologics announces today that its pilot manufacturing site, located in New Lin-gang Area, China (Shanghai) Pilot Free Trade Zone, Shanghai, China, passed an audit by European Union Qualified Person (QP) in November of 2022. This indicates that the pilot manufacturing facility of Zencore Biologics in Lin-gang has met the EU GMP standards, and fully capable of providing high quality clinical materials and biologics CMC services for European and international clients. The facility has previously had various successful audits by clients and other third-party auditors.
The auditors are from NSF International, the world's top non-profit certification body. The entire audit was conducted according to Eudralex Vol 4 (EU GMP) regulations and ICH guidelines.
The auditor conducted a thorough and detailed inspection of the company's quality system, production facilities, storage, laboratory equipment and utilities over a three-day period. All GMP procedures are bilingual in Chinese and English for ease of audit. Members of Zencore Biologics participated in the audit conducted in English; the auditors fully understood the actual situation on the operation of the quality management system.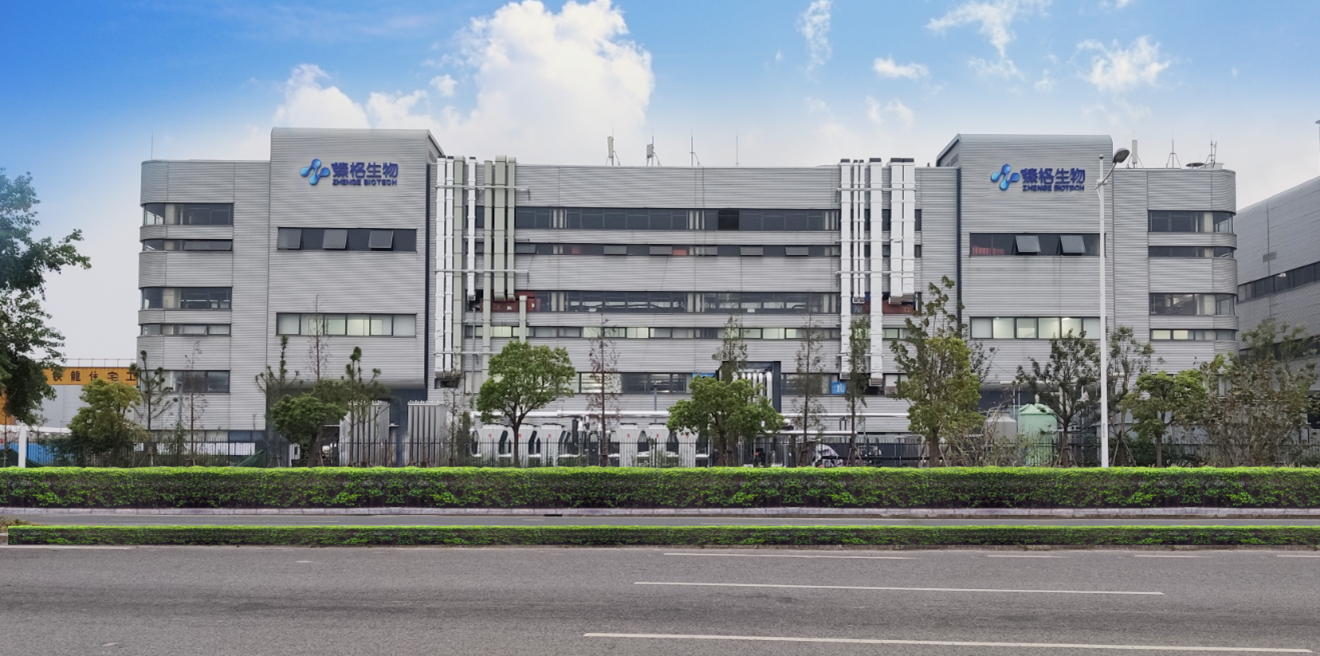 Lin-gang Pilot Manufacturing Facility
The QP audit report states: "Zencore's commitment to quality and business partners is clear and documented throughout management processes. Zencore Biologics team members are experienced and qualified, able to describe the processes and procedures with confidence and familiarity, and the plant is well organized and managed."
It was the first time for Zencore to receive QP inspection, the successful audit marks an important milestone for Zencore. It shows that all aspects of QMS, including production, storage, testing and release, fully comply with European GMP and IMP import standards in Europe, reflecting the quality commitment of Zencore Biologics to global biopharmaceutical clients. It laid a solid foundation for Zencore to provide customers with one-stop-shop CDMO services for biologics that comply with EMA, NMPA and FDA drug regulations, and allows Zencore to expand into the global stage.
About the EU QP System
The quality assignee originated from the regulations of the European Union and the World Health Organization, and was later adopted by the EU and the World Health Organization's Pharmaceutical Manufacturing Quality Management Specification (GMP). In order to be in line with international standards, China's 2010 version of GMP also adopted this title.
The main responsibilities of the quality assignee include: participating in the establishment of the company's quality system, internal self-inspection, external quality audit, verification, adverse drug reaction report, product recall and other quality management activities; Responsible for product release, ensure that the production and inspection of each batch of released products comply with relevant regulations, drug registration requirements and quality standards; Prior to product release, the quality licensee must issue the product release audit record, and include the batch records.
About Zencore Biologics Lin-gang Pilot Production Facility
With a total investment of RMB 200 million yuan, the facility covers an area of 10,000 square meters. This facility has GMP standard 200L*2/500L and non-GMP standard 200L*2 biologics DS (drug stock) production lines, which can provide clinical I/II material production services, it also has an annual production capacity of 200 tons of dry powder GMP production capacity of mammalian cell culture media.