Shanghai, China, December 3, 2022 – Zencore Biologics. The first vial of cells for the clinical sample production has been revived at the commercial manufacturing facility of Zencore Biologics. This marked the official beginning of the operation of the commercial manufacturing facilities.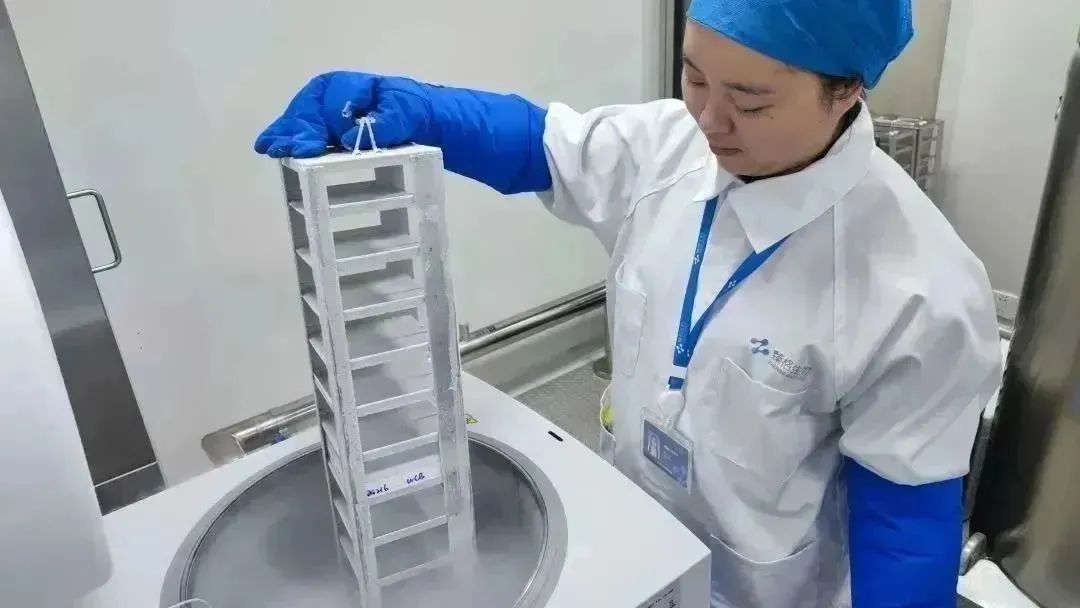 Zencore's commercial manufacturing facilities are equipped with an ever-growing list of state-of-the-art instruments and equipments, including 3 x 2,000L (single use) and 3 x 5,000L (stainless steel) bioreactors with full suite of supporting purification, formulation, and fill and finish lines.
The manufacturing facilities are designed for phase III clinical samples and commercial products.
We look forward to providing our clients around the world with the premier biologics manufacturing services at our commercial manufacturing facilities.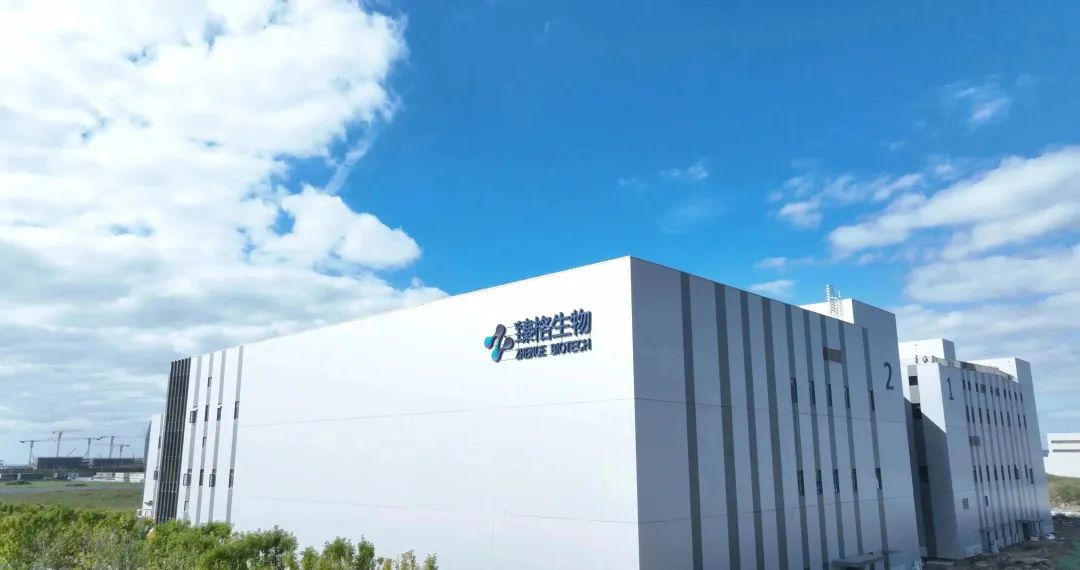 Lin-gang Commercial Manufacturing Facility