We are delighted to welcome Mr. Min Ren to join Zencore Biologics as the VP and Head of Quality. Mr. Min Ren will be responsible for overseeing quality operations at Zencore, including the Quality Management System, Quality Assurance, Quality Control, and Quality Validation.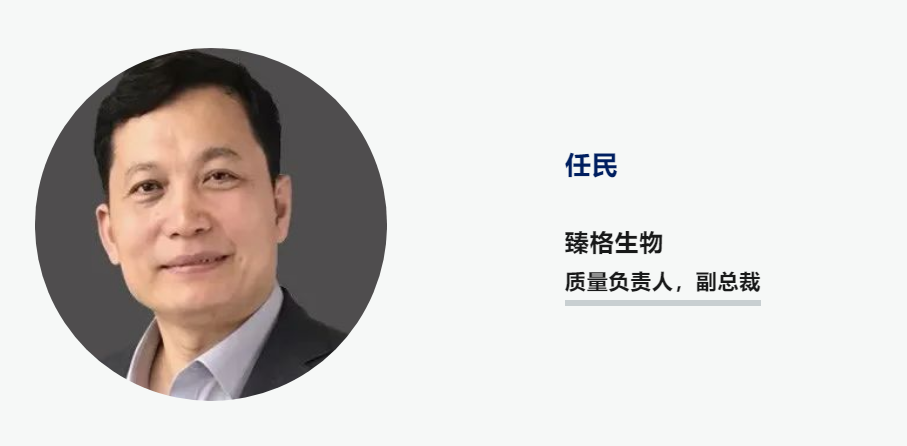 Mr. Min Ren has over twenty years of pharmaceutical industry experience in Quality, with an in-depth understanding and extensive knowledge of Quality Assurance and Quality Control on various products, such as active pharmaceutical ingredients, oral tablets, injectables, and blood derived products. He has been involved in the first pilot project for domestic biopharmaceuticals and Medical Device Marketing Authorization Holders (MAH), as well as the compilation and revision of the 2010 edition of the GMP guidelines.
Prior to joining Zencore, Mr. Ren has worked for a number of renowned domestic and international pharmaceutical companies and institutions, such as Roche, Wyeth, VISEN, Changchun GenSci, BeiGene, Medtronic, Shanghai Baxter, Advanced Medical Optics and USP China. Mr. Ren received his B.S.& M.S. from East China University of Science and Technology.
Mr. Ren's appointment will significantly strengthen Zencore's management team and providing customers with higher quality products and services.